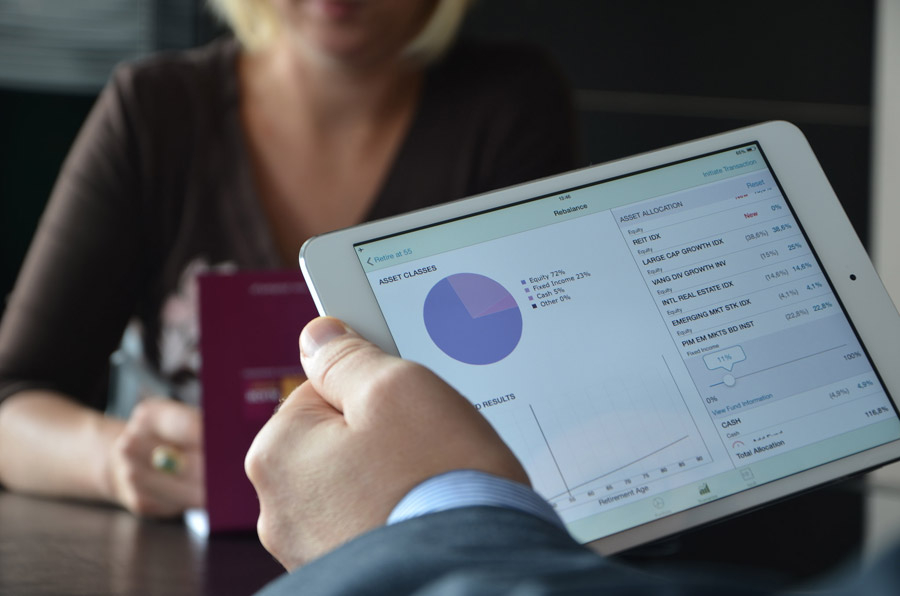 On March 19, 2021, NPO judo3.0 launched the website about online events.
Since the outbreak of the new coronavirus in early 2020, judo3.0 has held many online events with judo teachers in Japan and abroad with the goal of "enriching the online judo world".
The mission of judo3.0 is to create a public education suitable for the new era through judo.By creating opportunities for judoka from around the world to learn from each other online, we will continue to update judo education.